Corporate Real Estate Advisors
Citius Capital / The Alles Group Monterrey
Citius Advisory Group, "Citius AG", is a new company that brings together the experience and success of Citius Capital and The Alles Group Monterrey.
Corporate Real Estate Services
Citius AG is a full-service corporate real estate firm providing commercial real estate services for industrial and corporate office users throughout Mexico.
Trustworthy. Reliable team.
Our Team is comprised of a diverse group of professionals from diverse backgrounds and disciplines that are focused on providing a tailor-made service to meet the needs of each client's project.
"I trust my team, they always have my back"
Kiu Ji Park
Business Development at Citius AG
"To tread deep waters, nothing beats doing it with the support of a well-rounded professional team"
Angel Zamora
Senior Associate at Citius AG
"Since I joined this company, I have grown in different areas, developed new skills, and, most importantly, I have great new colleagues."
Veronica Mireles
Associate at Citius AG
"Citius AG is the result of years of experience, leadership, knowledge, and passion for office and industrial real estate."
Isaias Perez
Associate at Citius AG
"For me, Citius AG means collaboration, teamwork, support and camaraderie. When you put all this together you achieve great things."
Erika Breton
Finance at Citius AG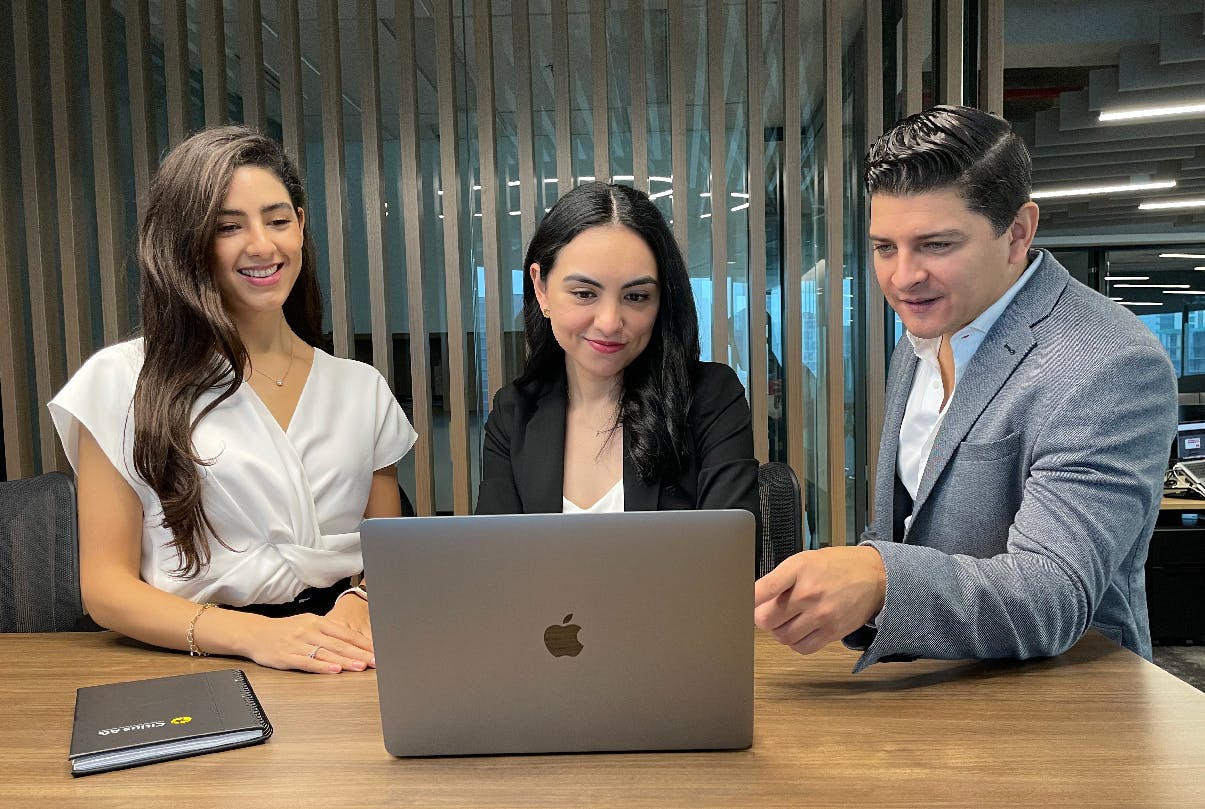 Citius AG is supported by over 40 experienced professionals, including real estate advisors, architects, finance specialists and a market intel team that are uniquely positioned to craft and execute real estate solutions for our clientele throughout Mexico.
Find your ideal investment opportunity for a variety of asset classes that include office, industrial & retail properties as well as specialized spaces for back offices and technology requirements.